A collection of work from my second year at Brighton University, where I experimented with a lot of different mediums. A lot more work is needed for some projects, however these were my favourites from my time at university.




Future Selves Poster

A poster design for a series of talks held at
Brighton University, made with Illustrator and Aftereffects.




.




An exposé on food marketing buzzwords

Nutri-bollocks is a campaign to debunk food marketing and claims put on packaging. There is little legislation so products particularly in the health and wellness industry can be misleading. The logo was originally letterpress, and then used in a pack of information and research into this exposé.







These are some logos I made to come to my final decision. I wanted to create a logo to blend in to similar products on the market, so stickers were less likely to be noticed by retail assistants. Please click through to see my works in progress.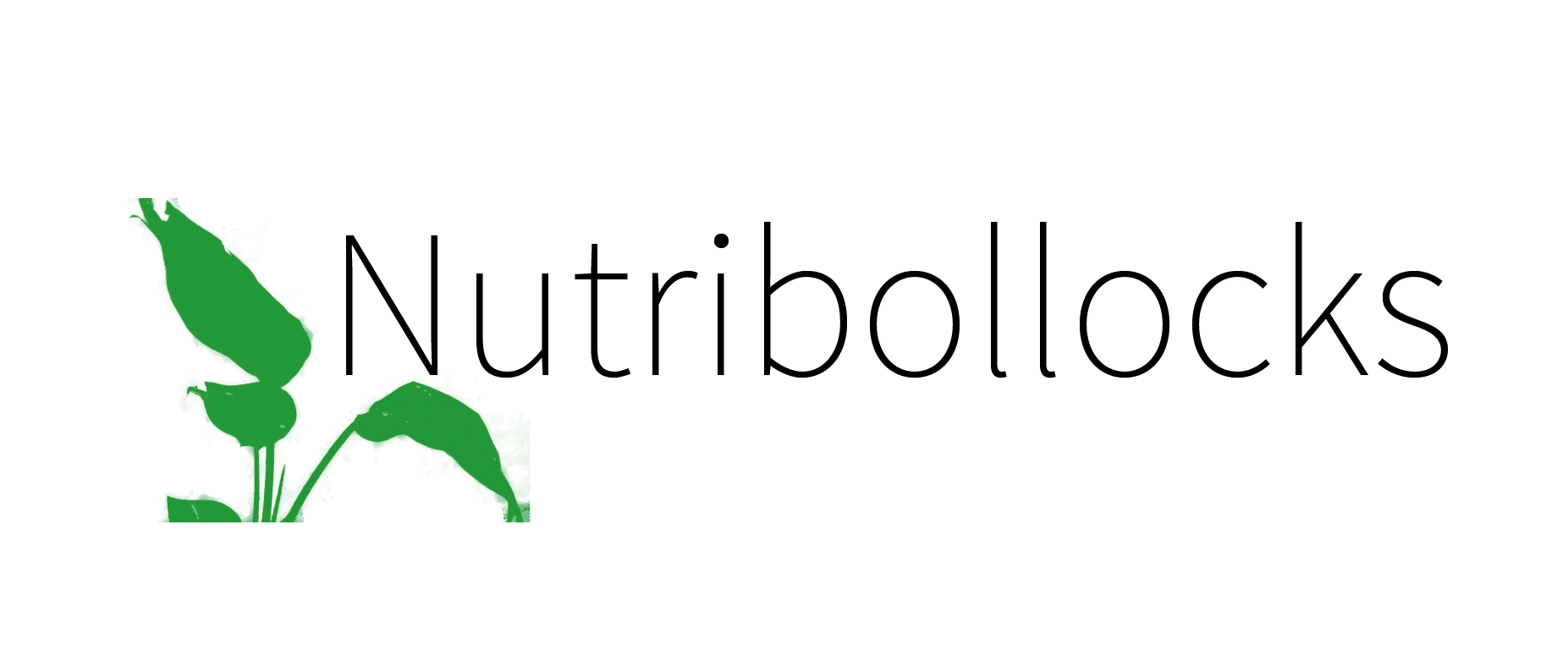 Stop littering on Brighton Beach

A campaign to raise awareness and encourage people to stop littering on Brighton beach.
I created a typeface, which I then used around Brighton with a tongue in cheek message.
Litter was collected from the beach and repurposed to show just how long the rubbish takes to decompose.
Oo's video

An early idea for a documentary project, looking at documenting O's and circles around town. This montage was set to clips from songs that have "ooh" as a lyric.
Oo's from rozzi clarke on Vimeo.
Type workshop

A three day workshop to create typographic compositions without using computers. These are some outcomes, inspired by The Fall's
"Eat Yourself Fitter".