'The Farm' is a documentary project focusing on my father's small farm in rural Norfolk. The photographs focus on the traditions and hard work on this farm, all shot on 35mm black and white film.

The photographs are compiled into a 72 page book with a hard cover and perfect bound by
hand. It is printed on 170gsm G. F Smith Colorplan paper, giving a textural feel when turning pages. Adobe Garamond 10pt is the typeface used, to keep to a traditional feel.

To gain a more intimate perspective, a film was made to accompany the book, which you can see below. Winner of an incentive award from Nagoya University, Japan.


The Farm from rozzi clarke on Vimeo.



'Process' is a book to showcase my ideas and thought processes throughout my final year at Brighton University. It is inspired by the Lithographic printing process, where ink marks are left to give a grungey aesthetic. These were used as devices to create a flow throughout the book, whilst each chapter had its own theme. The cover is offset printed.

Two typefaces are used: Nimbus Sans and Nimbus Roman. These are set in a random manner to reflect my thought process.
The book is 176 pages, printed on 160gsm cartridge paper, to reflect the textural quality of the work inside.





'Non-Place' is inspired by Marc Augé's anthropological work examining this term of 'non-place'. A collection of photographs and studies are compiled into a book exploring this phenomenon, Area codes and coordinates are included to emphasise the sterility and anonymity of these spaces. The book is 56 pages, printed on 160gsm satin paper.
The cover is white book cloth, with a foiled white title.








'Visual Noise' is a project visualising noise through imagery, where the photography is designed to evoke a sound to the viewer.
These are compiled into a book, printed on 160gsm satin paper, with a hard cover
and bound by hand. The book is 51 pages and 330 x 295mm, to give maximum impact to
the images.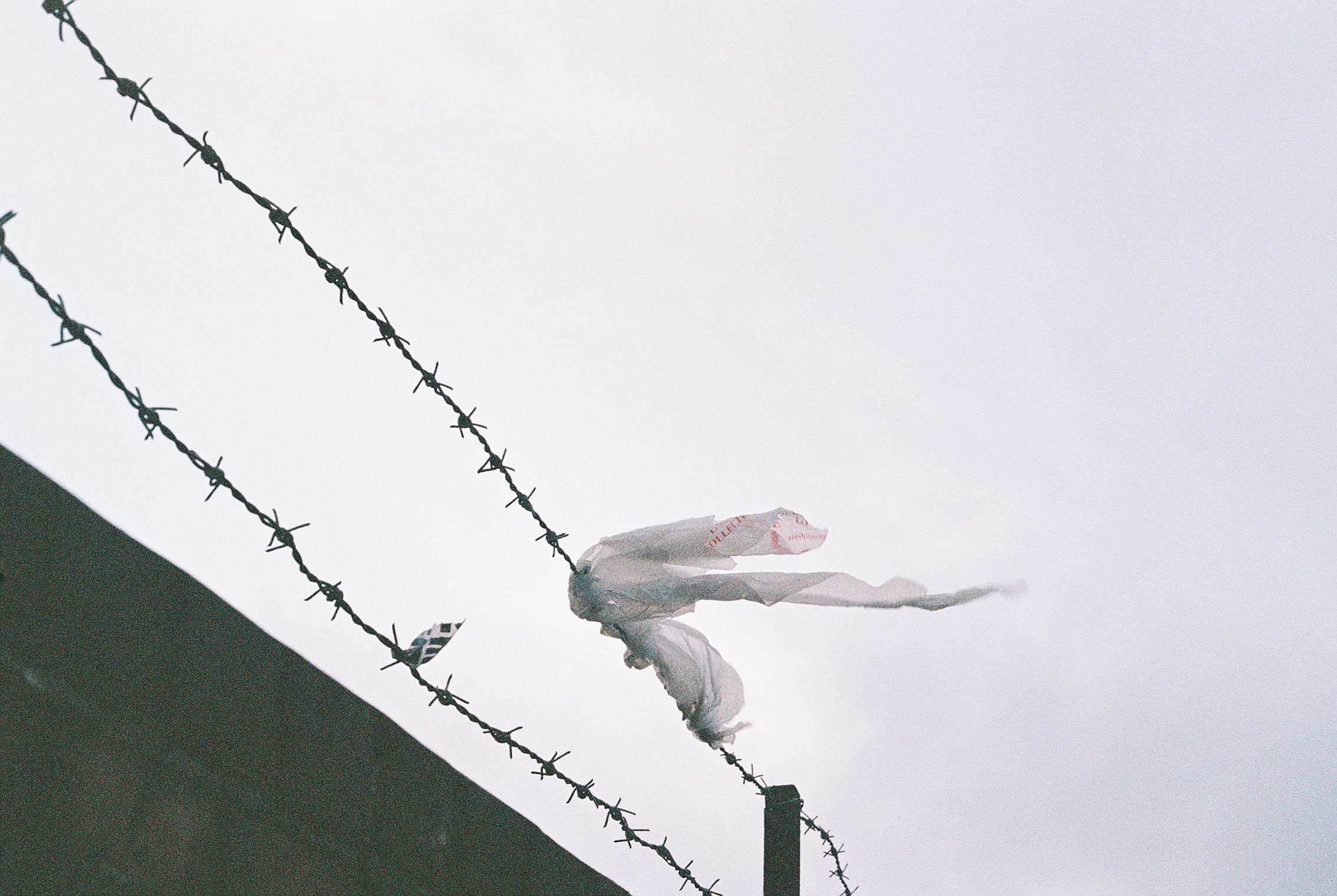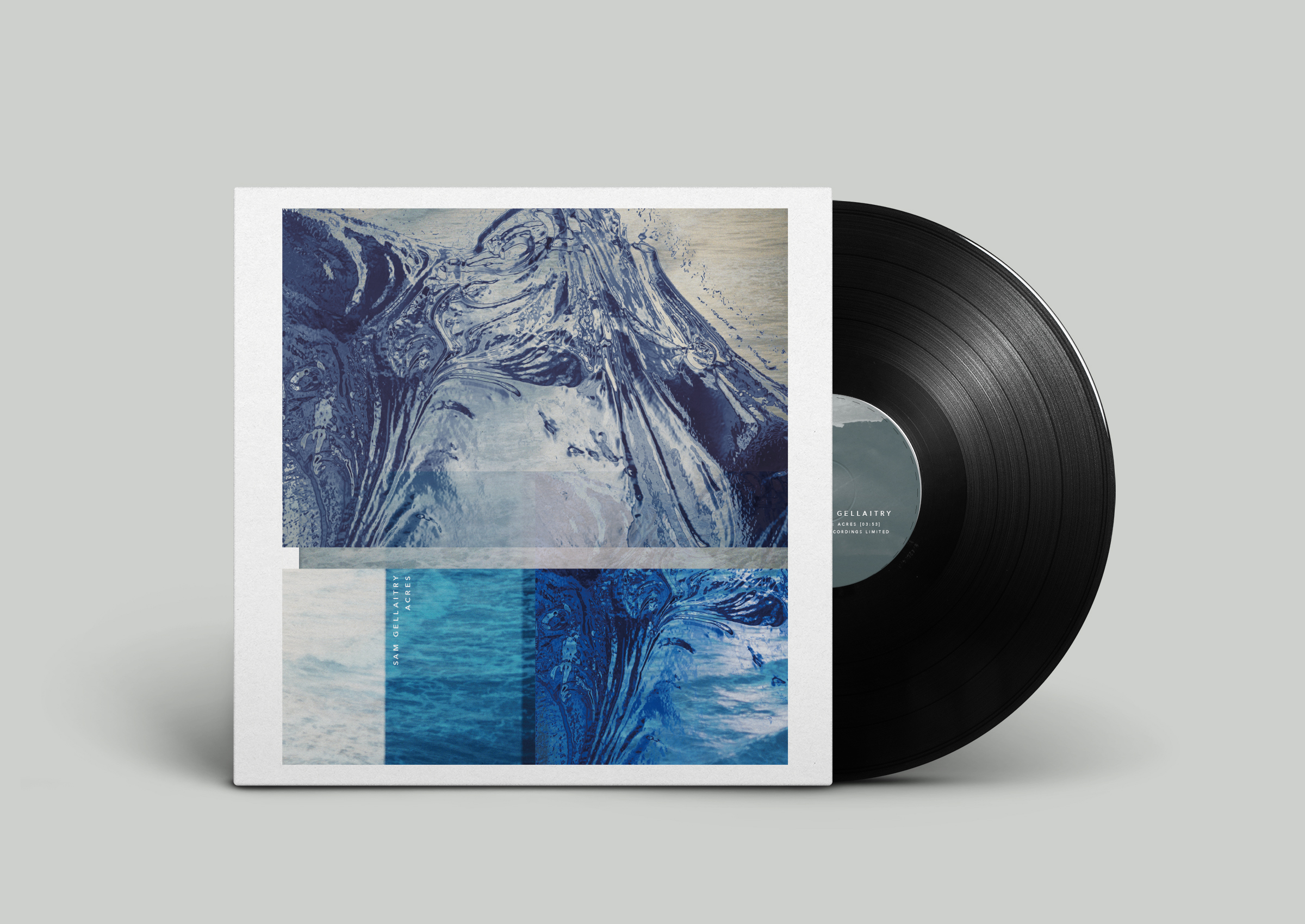 This is a collaborative vinyl design for the song 'Acres' by Scottish artist Sam Gellaitry. I took on the role of photographer, creating soft and dreamlike images with double exposure, to reflect the ambient song.
The typography is tracked out, with minimalinformation so as not to detract from the busy design on the front and back.
It is printed on matt paper and put together
by hand.